Located in Salisbury Township in Allentown, PA, The Children's Learn and Play Daycare maintains non-discrimination in services without regard to an individual's race, sex, religious creed, national origin, or disability.
Cindy Pappas, the provider, is a mother of two sons and has experience working with children since 1975. She obtained a BS in Elementary Education with a minor in Early Childhood Education from Kutztown University. After graduating, she worked at a large, local day care as an associate teacher in a pre-school classroom. Before leaving to start her own day care, she was promoted to head teacher of the classroom. She established The Children's Learn and Play Day Care in 1985. The daycare has since obtained a star 1 level in the state's Keystone Stars Program. She is re-certified every two years in First Aid and CPR training. She continues staying up to date on the latest in early child care and development by attending professional development workshops.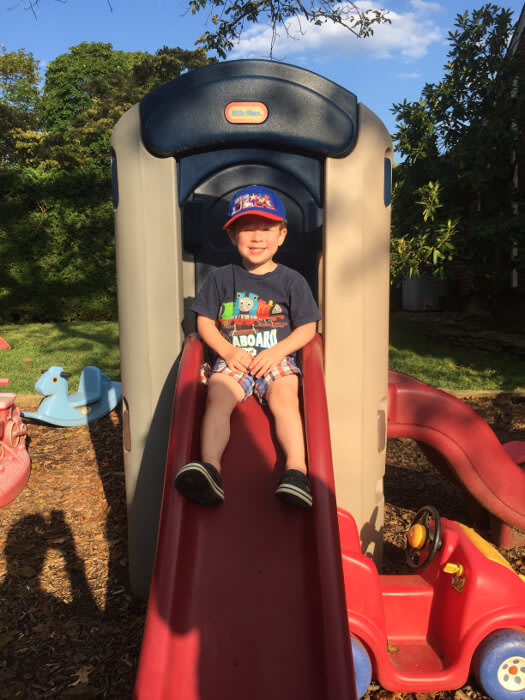 The philosophy of The Children's Learn and Play Daycare is that every child is an individual who has his/her own rate of physical and cognitive development. Each child is accepted, loved, nutured and taught as an individual. The goals of the daycare are to encourage and build each child's imagination and creativity, encourage self-confidence, and provide a safe and healthy environment for the child's physical development.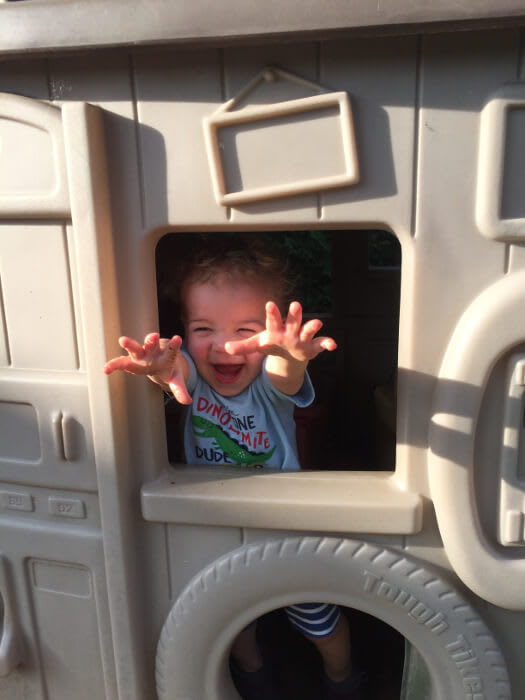 Helping Your Child Explore, Grow, & Learn
It is a small group, famly oriented setting where the children have the advantage of receiving constant, loving care and attention, and parents are updated on their child's development on a daily basis. There is a large outdoor play area where the children can develop their gross motor skills. Emphasis is placed on learning social skills through interacting with peers during free play and group activities. The curriculum is designed to develop cognitive and fine motor skills through circle time, crafts and projects.
What Our Families are Saying
I always knew my children were safe and cared for.  On top of that, they had a preschool program built in that prepared them for kindergarten.   Such a relief knowing your children are at one of the best places!
Every child should have a "you" in their life life.  How fortunate for my children that they did!
The Children's Learn and Play Daycare is such a safe and wonderful place for  the kids to learn and grow and make friends.  Keep up the great work - you are a blessing!